Mill and Mine
227 W Depot Ave
Knoxville, TN 37917
September 27, 2023
All Day

Keynote Speaker
Heather Hiscox

400 Seats Capacity
Registration Closed
Come together with other nonprofit professionals across East Tennessee for a motivating day of camaraderie, conversation, collaboration, and, most of all, ACTION. The day's agenda will offer opportunities to learn, share ideas and expertise, brainstorm new approaches to combat major issues together, and be inspired. This year, we will be offering breakout sessions throughout the day with topics surrounding health, education, economic mobility, fundraising, and more! These smaller sessions will open up greater opportunities for collaboration and growth. And there will be plenty of opportunity to visit with friends, meet new people, and create new partnerships.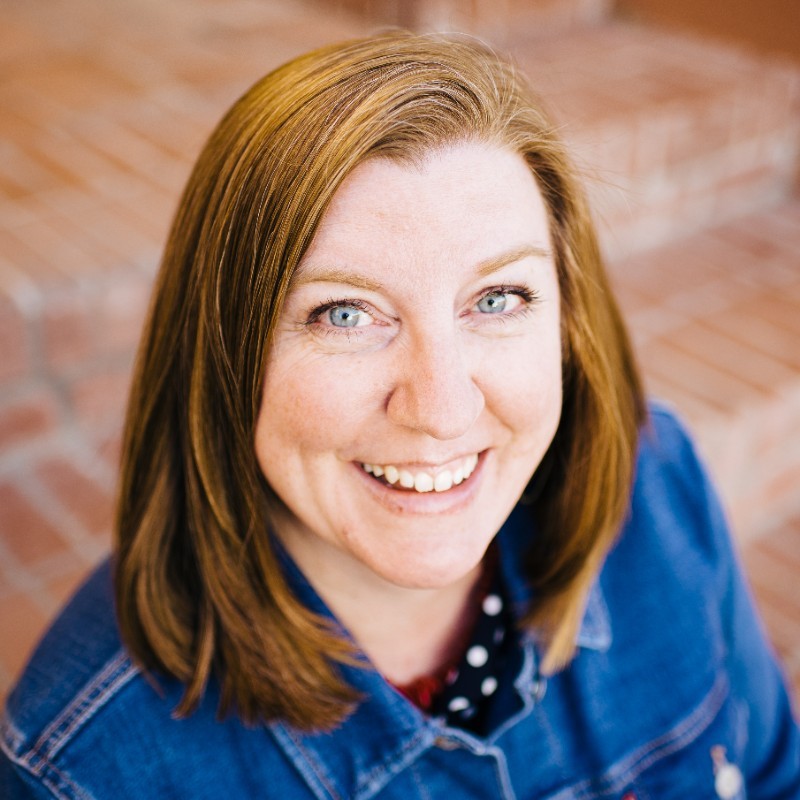 2023 UpWard Summit Keynote Speaker
Heather Hiscox is a #FrustratedChangemaker on a mission to change the way WE change the world. Heather is the founder and CEO of Pause for Change. The PAUSE method is a proven and proprietary framework that helps changemakers address difficult challenges and pursue promising opportunities. These skills help organizations be certain about which solutions will create the greatest impact while using fewer resources and less time. Heather is the author of No More Status Quo: A Proven Framework to Change the Way We Change the World. Heather is also the co-creator and host of Possibility Project, an online conversion series and growing community of disruptive changemakers reclaiming their power through meaningful sparks, connections, and action. Heather speaks at conferences and events about social impact (nonprofit, local government, and philanthropic) disruption and innovation and has launched several ventures that benefit the social impact sector, connecting organizations to the training, skills and resources they need to deepen their impact.
Director of Training and Program Development
Harmony Family Systems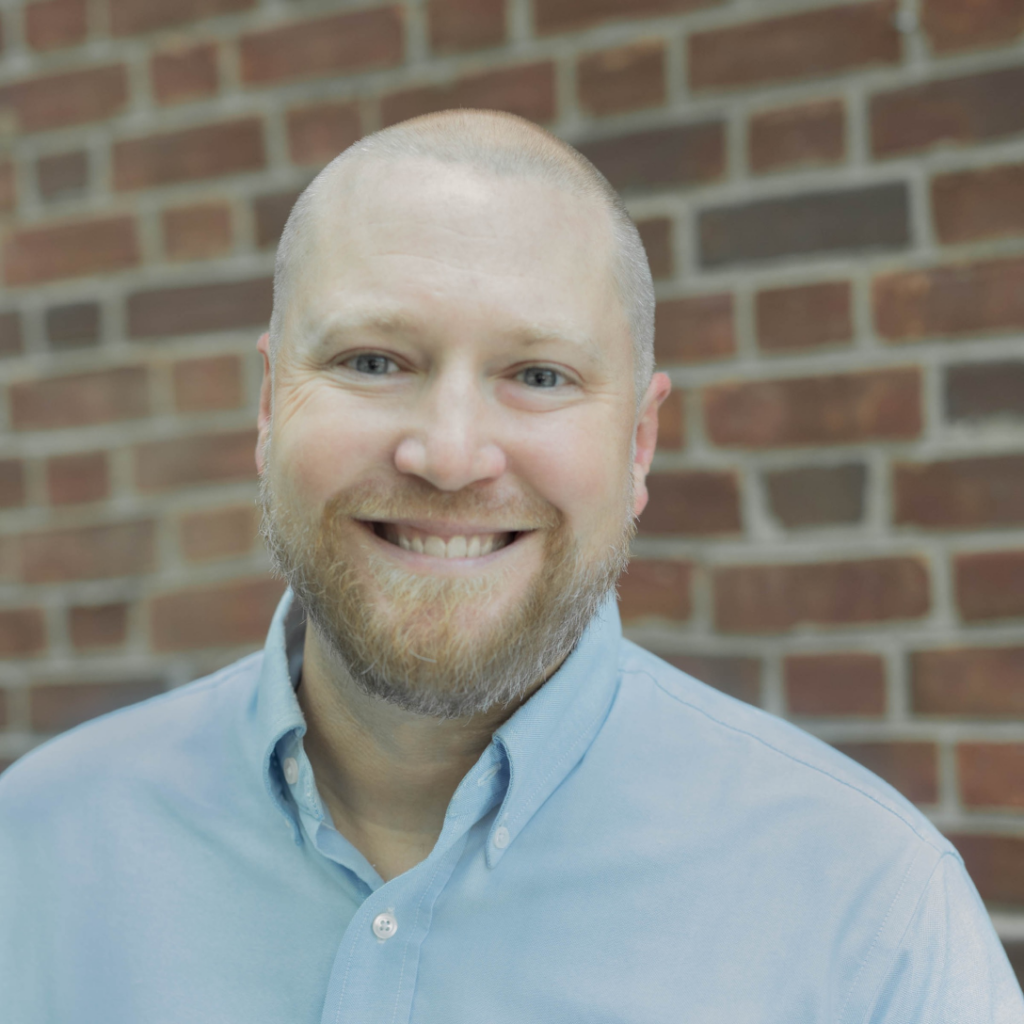 Director of Community Schools
United Way of Greater Knoxville
Executive Director
Wesley House Community Center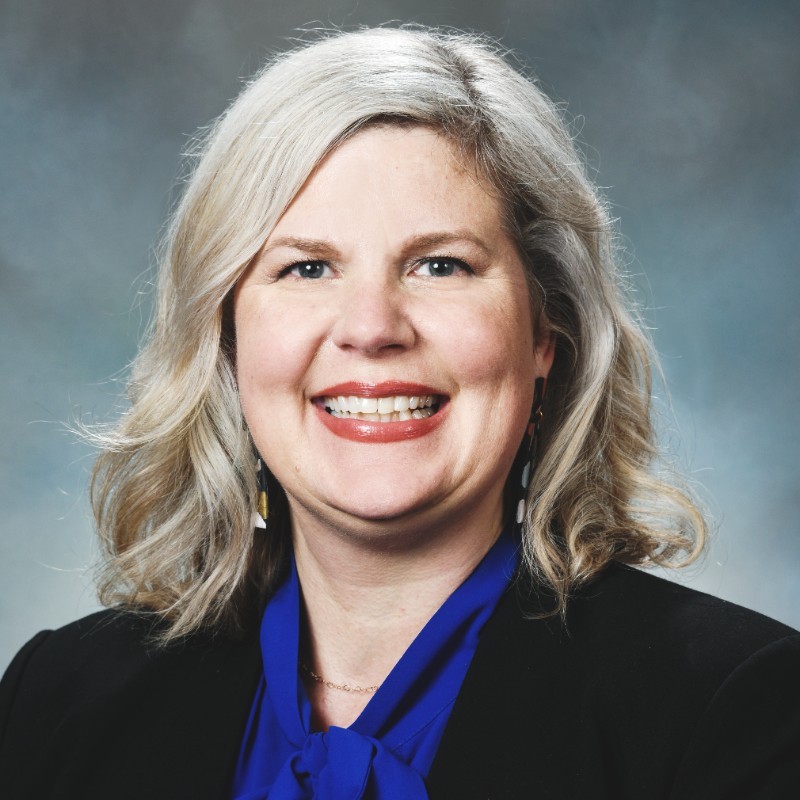 Director of Early Care and Education Systems
United Way of Greater Knoxville
ASL Teacher
Learn Play Sign, LLC
Research Assistant
Three3, Inc.
Homeless Community Coordinator
Three3, Inc.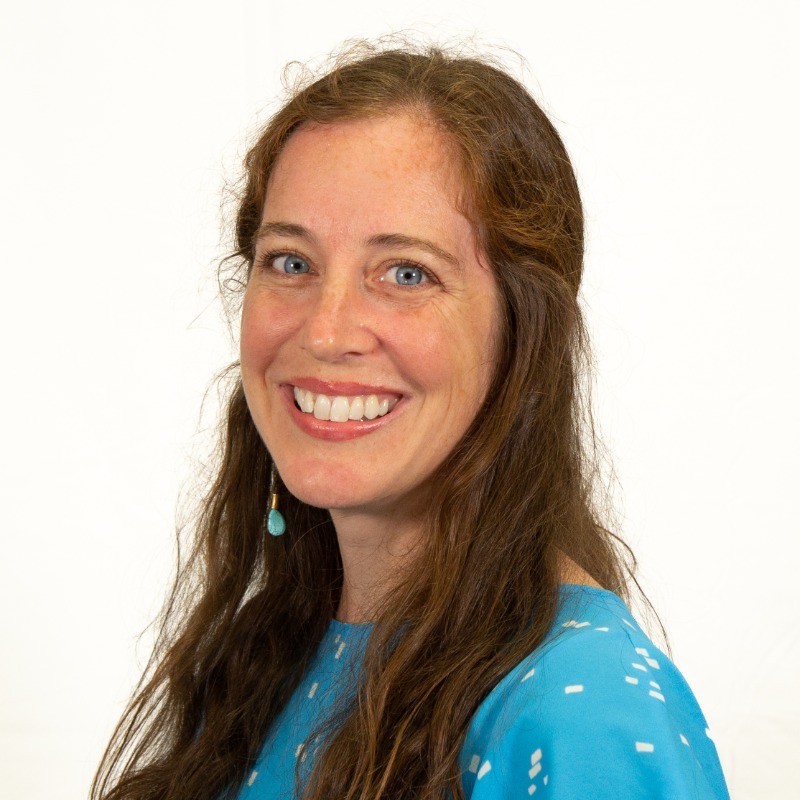 Director of Food Systems
United Way of Greater Knoxville
Mobility Mentor
Knoxville Area Urban League
CEO
YMCA of East Tennessee
Director of Housing Systems
United Way of Greater Knoxville
Mobility Mentor Lead
United Way of Greater Knoxville
Director of Consulting
United Way of Greater Knoxville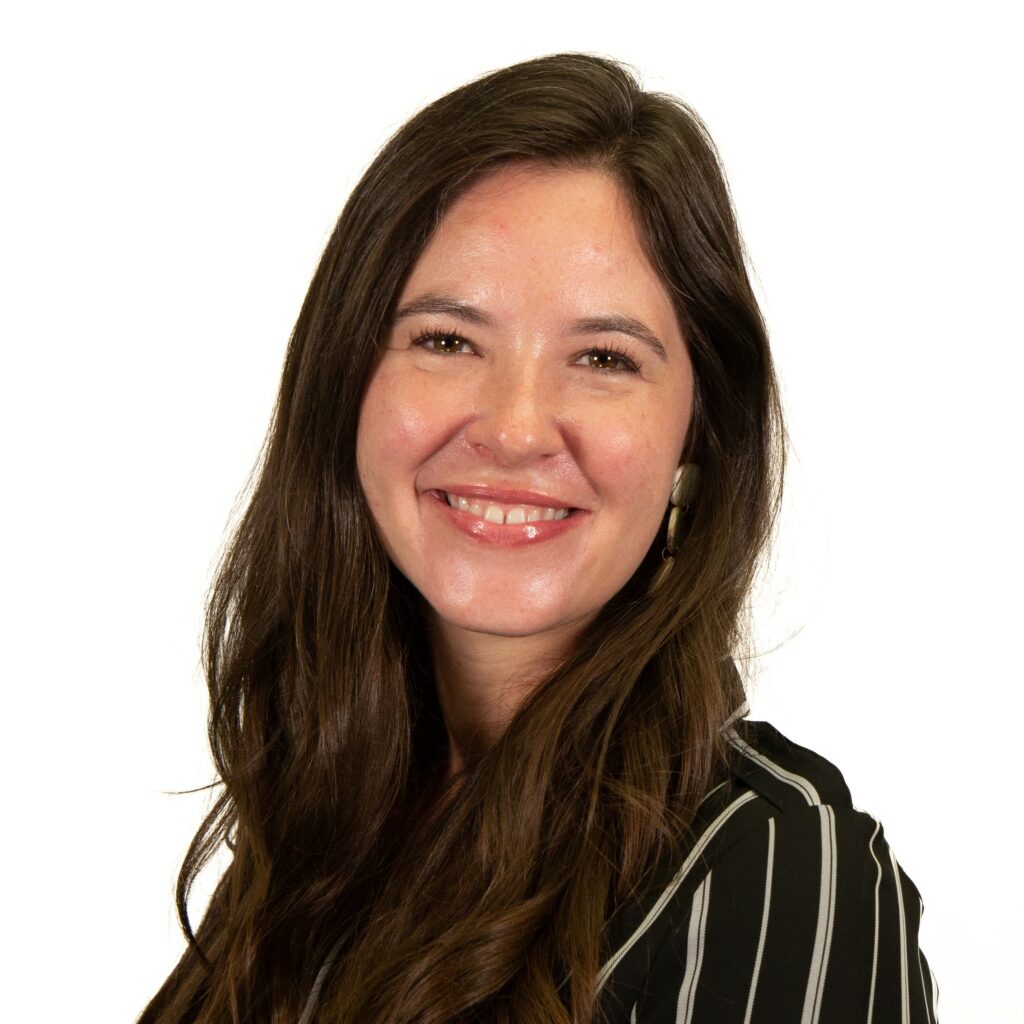 Senior Director of Community Engagement
United Way of Greater Knoxville
UWGK Board Member & Marketing Consultant
Eternal Marketing Group
Executive Director
A 1 Learning Connections
Pastor, Founder & Executive Director
Free Indeed Ministries
Executive Director
UUNIK Academy
Founder & CEO
Gennisi Charitable Birth Services
Principal
Leaf Spring Consulting
Speed Round Collaboration Highlights
Chief Operating Officer
SEEED Inc.
Adult Program Director
Centro Hispano de East Tennessee
Director of Sports Operations
Emerald Youth Foundation
Chief Youth Engagement Officer
YWCA Phyllis Wheatley Center
Vice President, Strategic Partnerships and Policy
Knoxville's Community Development Corporation
Director
CAC Beardsley Community Farm
Senior Director of C&Y Mental Health Programming
McNabb Center
2022 UpWard Summit Video Highlights