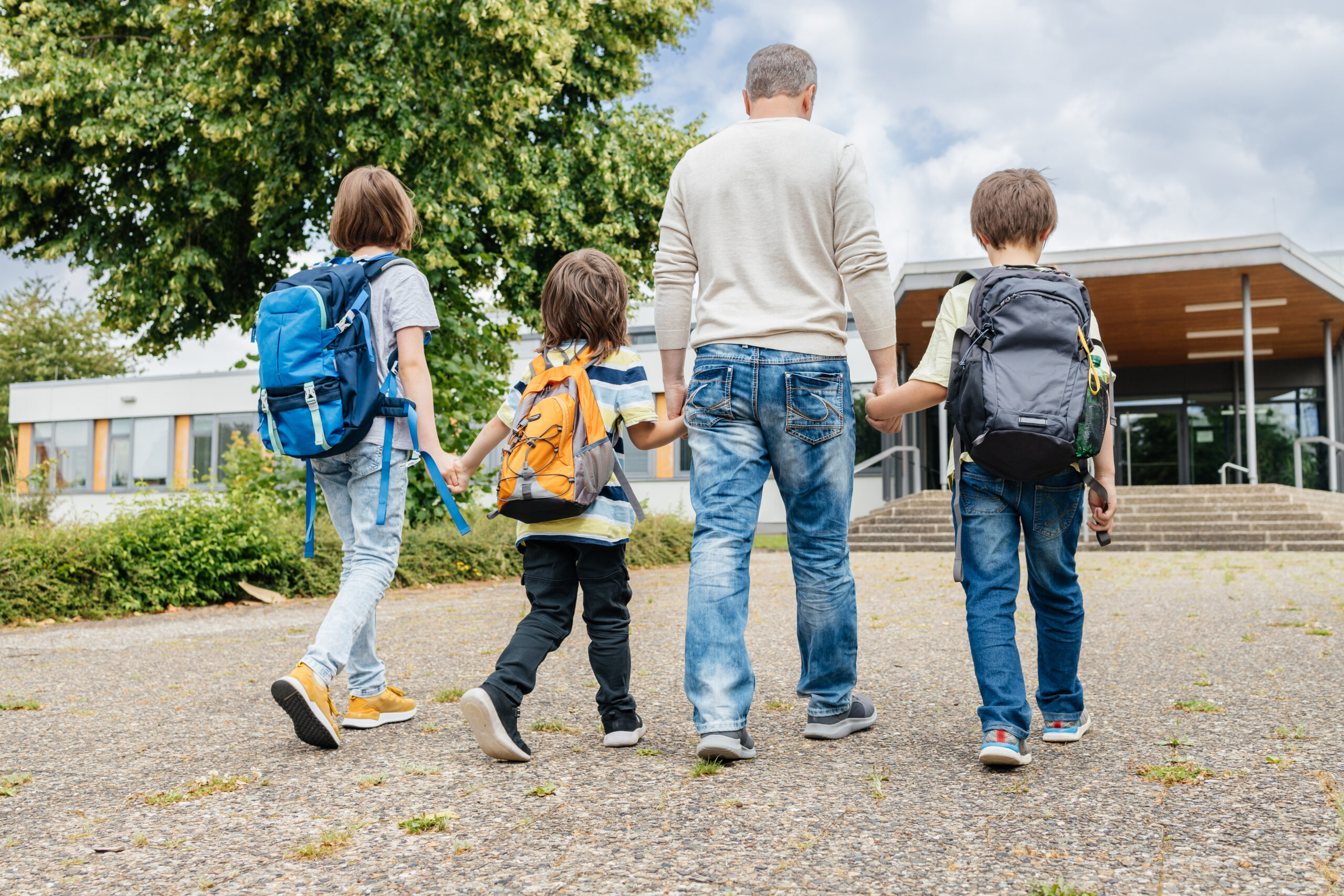 Many hardworking families across East Tennessee struggle to make ends meet on their limited income alone. Between the rising prices in rent, groceries, transportation and more, parents are forced to choose which necessities to prioritize or rely on government assistance to help pay their bills. 
Often families that depend on government assistance get stuck in an endless loop with what is called the benefits cliff. This is the point where a family makes too much money to be eligible for government assistance but not enough money to pay their bills off their income alone. 
In 2022, United Way of Greater Knoxville (UWGK) received a $25 million grant through the State of Tennessee to develop the East Tennessee Collaborative (ETC) program. The ETC program was developed to help families overcome the benefits cliff so that families can reach financial self-sufficiency, independence, and economic mobility. Now, less than a year later, we are already seeing the benefits of this program in the lives of many local families.
When talking about the impact the program has had on her future, ETC participant Savanna said, "Before, it was so hard to have dreams because I couldn't stop what I was doing to even think about doing anything else. Our Mobility Mentor has reminded us that there are options. There is hope."
ETC participants receive long-term mentorship, financial and career planning, opportunities for skill enhancement, networking and support. Since our program's beginning, over 200 participants have begun working alongside mentors to reach financial stability.
ETC participant, Dylan, expressed his gratitude for the program and hopes that others will find this life-altering program too. He shared, "There are so many other families out there that are literally a flat tire away from their life falling apart."
At the heart of ETC is collaboration. Rather than keeping all of the work in house, UWGK decided to increase the impact of ETC by collaborating with other organizations with different focuses of service, partnerships and audiences. Mentors are stationed in various nonprofit organizations in Knox, Anderson, and Blount Counties.  UWGK continues to pursue new partnerships for this program. 
Currently, we have mentors at the Boys and Girls Clubs of the Tennessee Valley, Centro Hispano de East Tennessee, Knoxville Area Urban League, the YMCA of East Tennessee, the YWCA Knoxville and the Tennessee Valley, Catholic Charities of East Tennessee, Good Neighbors of Blount County, and Girls, Inc.. The shared ownership of this project provides strong ties to the community and a mission that goes beyond one organization. 
"The ETC program is proof that what we can accomplish together is far greater than what we can accomplish alone," said UWGK's Director of ETC, Kaki Reynolds. "People are beginning to see the benefits of this type of community-based work, and it is gaining traction. And at the end of the day, our families' experience, access to services, success and ultimately, our community, is stronger because of the work we are doing together."
Each mentor is trained using the Economic Mobility Pathways model. This family-centered, trauma-informed approach is based on making the shift from a human services model to human development model. Living in poverty is a traumatic experience, and people are the experts in their own lives. Instead of developing one path for everyone to follow, each family works individually with their mentor to create the path out of poverty that's right for them.
ETC participant, Ronnisha, demonstrated the importance of this mentorship when she said, "My mobility mentor is there for me. When it comes to school, to work, to my goals, she's just there for me, supporting me through it all."
Alongside partner organizations, UWGK is excited to continue growing and serving more local families through ETC. For more information on ETC, including how to apply, click here.
—
East Tennessee Collaborative is a part of a study funded by the Tennessee Department of Human Services which is being conducted to determine how these pilot programs help people improve their economic well-being and become self-sufficient. During the study, all new eligible applicants will be selected by lottery into one of two groups that receives a different mix of program services.