July 27 – September 27, 2022
The Hackathon for Food Security, sponsored by the United Way of Greater Knoxville, brought creators, planners, developers, logisticians, marketers, agencies, and others together to find solutions to the question: "What will it take to create a more accessible and equitable food security system in Knox County?" 
There are over 56,000 people going hungry every day in Knox County. Children, adults, and seniors are struggling to get the nutrition they need to not only survive but to live productive lives, as hunger is also often accompanied by other issues, like housing, childcare, healthcare, transportation, and mental health. Nonprofit organizations gathered to create innovative solutions to get healthy food into the hands of those who need it. 
Teams developed innovative ways to increase food access and equity among marginalized communities of Knoxville – answering the questions: 
What is limiting access to food resources and what can we do to remove that barrier? 
How do we increase collaboration across sectors and disciplines to help more people in marginalized communities? 
How do we improve awareness of food pantry/distribution locations? 
How do we connect all the organizations in the food security network so we leave no gaps in the region? 
How do we ensure the disabled can get to food resources?  
In what ways can the community overcome language barriers in a town that predominantly communicates in English?  
Through grassroots canvassing, community partnerships, resident education, and local fundraising, Rooted East is re-imagining the Black community's post-apartheid food system in a creative way. Their comprehensive initiative is designed to produce increasingly more equitable outcomes in positive health reports, improved mental health outcomes, and a reduction in violence in the East Knoxville Community. Rooted East is empowering participating residents to become less reliant on traditional shopping options and to use their available land to grow food.
Learn more about the Rooted East submission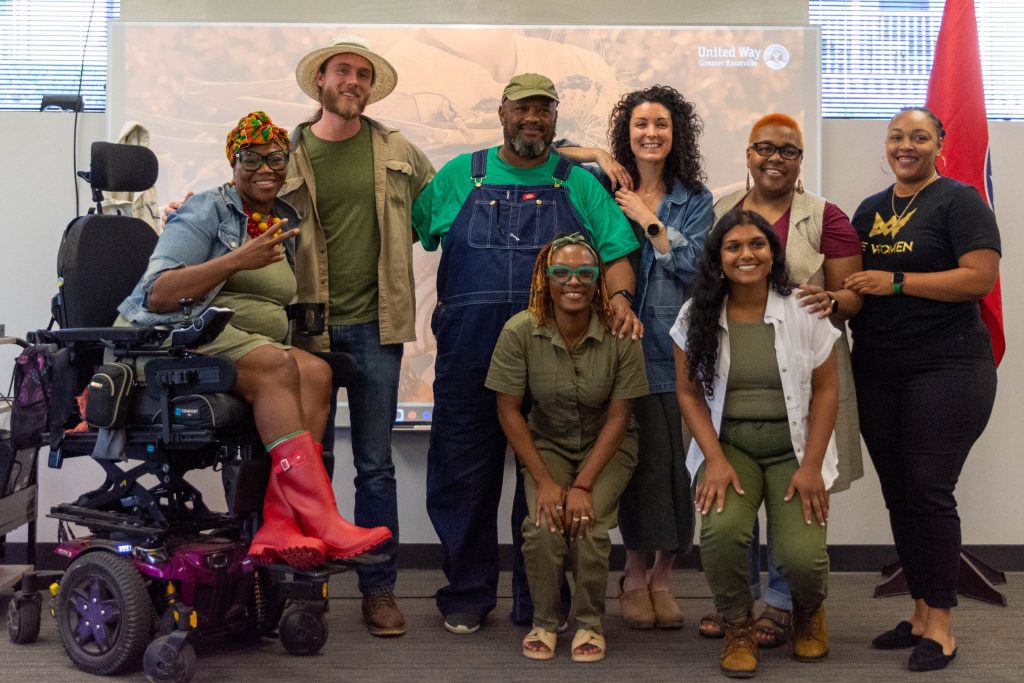 Building on the successful Family Meal Program pilot, a further partnership between RGKF, YWCA Phyllis Wheatley Center and the Shora Foundation would expand access to healthy, prepared meals while inspiring and equipping more families to prepare nutritious food at home. The program would be scaled to meet the needs of the larger afterschool programs at the YWCA Phyllis Wheatley Center and the Shora Foundation. With additional funds, the program could acquire additional cold storage and produce as many as 400 meals per week for a 10 week period. The Family Meal Program directly responds to a need for prepared meals as reported by impacted individuals.
Learn more about the Family Meal Program submission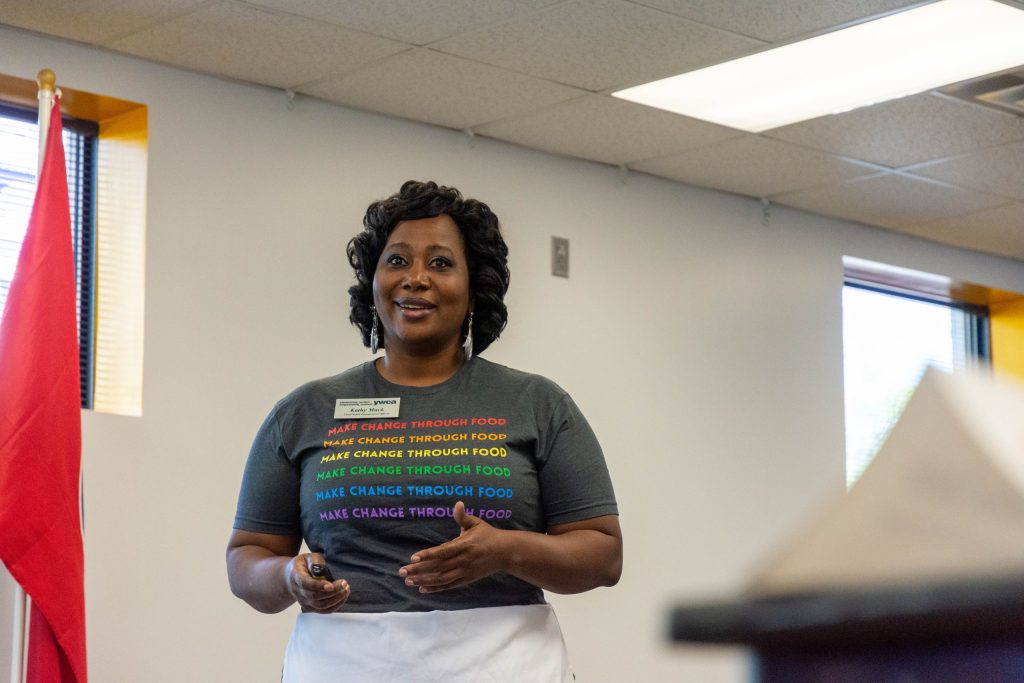 Knox Pride Food Pantry Expansion
The Knox Pride Food Pantry Expansion would increase equitable access to food by expanding the Knox Pride Food Pantry's capabilities and reach, including: a refrigerator on the outside of the building to allow 24/7 access to fresh foods, the expansion of the free meals program provided by South Press Coffee and the addition of a "blessing box" to make non-perishable foods available to those who need them, and the expansion of meals and transportation vouchers for those participating in Youth WINS and the Youth Advisory Board.
Learn more about the Knox Pride Food Pantry Expansion submission