BLUE CROSS BLUE SHIELD GIVES
United Way of Greater Knoxville acts in solidarity with the region's people, businesses, nonprofits, and civic leaders to create a more equitable Knoxville — a community where neighbors have stable housing, financial security, quality early care and education, access to food, and more.
We are excited about the year ahead and need the support of our entire Knoxville community to make these ambitious goals a reality.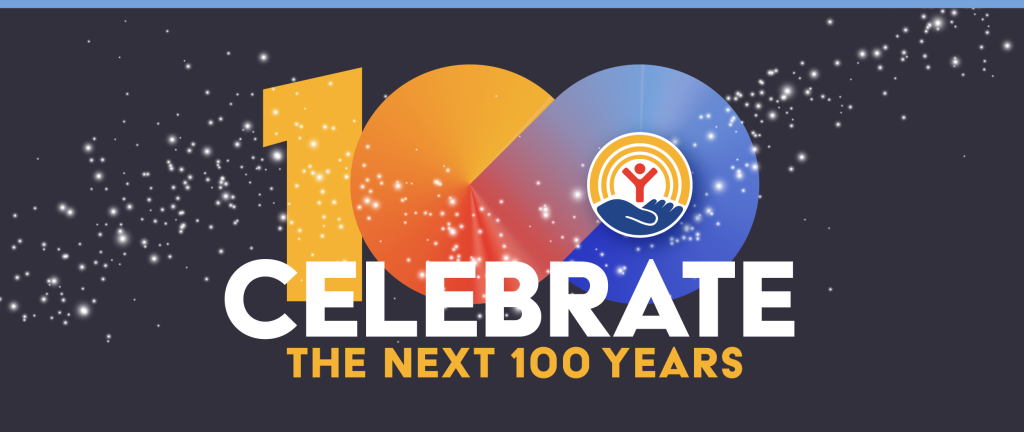 For the past 100 years, United Way of Greater Knoxville (UWGK) has mobilized the caring power of community to improve lives and make a difference in Knoxville. We have spent a century listening to our community, identifying needs, and offering a hand up to our neighbors in need.
As our community grows and changes, though, our organization and the way we do our work must change, too. Knoxville is facing complex problems: homelessness and financial instability, a lack of affordable childcare, food insecurity, and more. UWGK is the organization trusted to bring people, organizations, and resources together to solve these complex problems and lift up lives.
As we embark on the next 100 years of impact and service in Knoxville, our mission is to be an innovative problem-solver and facilitator of social change.
To give via credit card, please click the button below and complete the donation form.
To give via payroll deduction or check, please click the button below, download and complete the form, and submit to Carmen_Davis@bcbst.com.